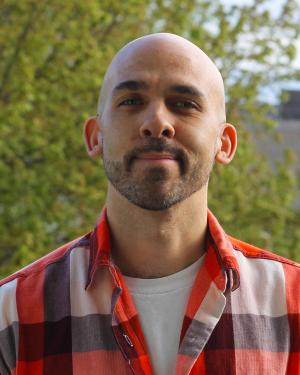 Specialization
:
Astrology as a Social Phenomenon, Gender and Masculinities, Sociology of Science, Sociology of Knowledge, Sociology of Fun
Education
:
B.A., University of Washington
M.A., University of Washington, Education
 
Bio
:
My research looks at the intersection of gender, specifically masculinity, with the the emergence of psychology as a scientific discipline and astrology as a social phenomenon over the last 150 years. While I focus on the gendered component of this nexus, these areas also expand into issues of class and race. Most specifically, my research highlights questions that revolve around which forms of knowledge are privileged and why. In shining a light on these questions and identifying their foundations, we can better see how knowledge forms shift along an ever-evolving hierarchy and inform our current understanding of science, gender and knowledge in general.
Courses
:
Since beginning my career as a graduate student at UCSB, I have been a teaching assistant for a course on Revolutions in Latin America, Introduction to Sociology course (x2) and Qualitative Research Methods (x3). I have also been the instructor of record for Qualitative Research Methods in the summer of 2020.