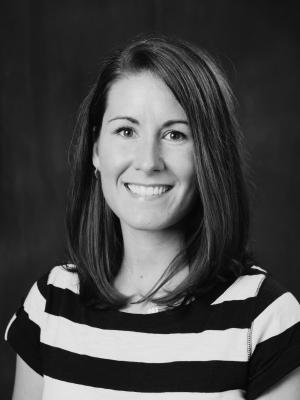 Associate Teaching Professor
Specialization
:
Cultural Sociology, Collective Memory, Inequality, Comparative/Historical Sociology, Ireland
Education
:
Ph.D., University of Virginia
Bio
:
I study the ways we navigate difficult pasts and events. My dissertation research focused on post-WWII official and popular memory in Ireland. My current research involves data collection on mass shootings in America, including an analysis of media coverage of these horrific events, as well as official responses to these shootings.
Courses
:
SOC1 - Introduction to Sociology
SOC108C - Cultural Analysis
SOC122 – Social Stratification
SOC130SG – Sociology of Globalization
SOC134 – Social Movements
SOC185C – Cultural Theory