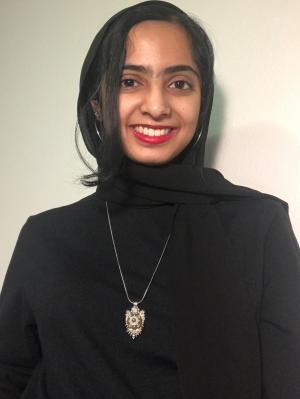 Specialization
:
Race and ethnicity, immigration, South Asian identity, diaspora, transnationalism, Islamophobia, multiculturalism.
Education
:
B.A., University of Tennessee, Knoxville
Bio
:
I am broadly interested in South Asian identity, and the fractures within South Asian identity, and the sociopolitical contexts in which the South Asian diaspora constructs identity. My current research explores the role of transnational processes, such as Hindu nationalism, in how Indian Americans articulate identity, racialization, and respond to racialization in the current political and social context.
Courses
:
Soc 1: Introduction to Sociology
Soc 185DG: Theories of Globalization and Development
Soc 124: Sociology of Immigration