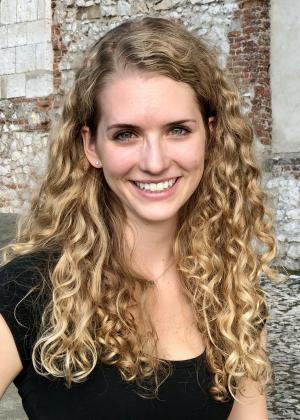 Specialization
:
Gender, Masculinities, Friendship, Intimacy, Feminist theory, Intersectionality, Social psychology
Bio
:
I am interested in how intersecting identity factors (i.e. gender, race, class, and sexuality) and social contexts (i.e. gendered spaces) impact friendship experiences and outcomes. I received a Bachelor of Arts in Anthropology and French from DePauw University in 2018. While there, I pursued an intensive three-year independent mixed-methods research project that took advantage of the school's high level of fraternity and sorority involvement. My senior thesis uncovered how college men's experiences with their same-gender best friends vary depending on (1) their fraternity involvement and (2) the gender composition of their living environment.
Now at UCSB, my master's thesis employs an original online survey and virtual interviews to explore how undergraduate students understand, experience, and rely on their friendships in the context of COVID-19. In another project, I am working with nationally representative data to better understand the role that race and ethnicity play in young adults' best friendship closeness.
Moving forward, I plan to investigate how college men create, maintain, understand, and benefit from their friendships with each other and how these friendships impact inequality post-graduation. 
Courses
:
Teaching:
Teaching Assistant, Sociology Department, UCSB, October 2020 – present
Courses taught: Introduction to Sociology, Issues in Social Psychology
Mentorship:  
Graduate student mentor, American Association of University Women, UCSB, October 2020 – present
Undergraduate Honors Program Thesis Mentor, UCSB Sociology Department, October 2019 – present