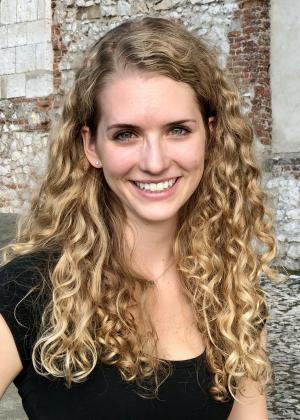 Office Hours
:
Monday 3:00pm - 4:00pm and by appt.
Specialization
:
Gender, Masculinities, Friendship, Intimacy, Feminist theory, Intersectionality, Social psychology
Bio
:
I am interested in how intersecting identity factors (i.e. gender, race, class, and sexuality) and social contexts (i.e. gendered spaces) impact friendship experiences and outcomes. I received a Bachelor of Arts in Anthropology and French from DePauw University in 2018. While there, I pursued an intensive three-year independent mixed-methods research project that took advantage of the school's high level of fraternity and sorority involvement. My senior thesis uncovered how college men's experiences with their same-gender best friends vary depending on (1) their fraternity involvement and (2) the gender composition of their living environment. Since starting my graduate career at UCSB in 2019, I have continued to research various aspects of men's friendship experiences. In my MA thesis, I used nationally representative data to better how race and ethnicity affect young adults' best friendship closeness. In another project, I employ an original online survey and virtual interviews to explore how undergraduate students understand, experience, and rely on their friendships in the context of COVID-19. Moving forward, I plan to investigate how college men create, maintain, understand, and benefit from their friendships with each other, paying particular attention to the intersecting roles of race, class, and sexuality.
Courses
:
Teaching Assistant, Sociology Department, UCSB, October 2020 – present
Courses taught: Introduction to Sociology, Issues in Social Psychology, Social Inequalities
Mentorship: 
Undergraduate Honors Program Thesis Mentor (2), UCSB Sociology Department, October 2019 – present