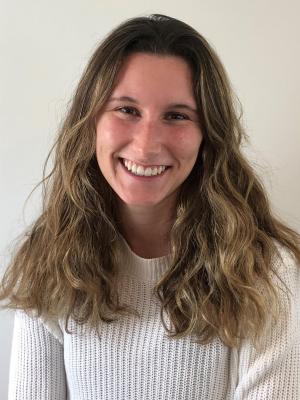 Specialization
:
Gender and Sex, Organizations and Institutions, Culture, Inequality, Kinship, Social Psychology, Research Methods, Education
Education
:
2020 B.A. University of Michigan, Ann Arbor
Bio
:
Charlotte is a second year in the Sociology PhD program at UCSB. She is working on completing her MA during the 2021-2022 academic year, which studies how prestige, resources, and cultural values impact the provision of prevention and awareness training programs at institutions of higher education. She is working on additional projects while completing her MA, which include a book chapter researching the #MeToo Movement and sexual misconduct in the Middle East, as well as the gendered distribution of childcare hours during COVID-19 in the U.S. Charlotte uses both qualitative and quantitative methods, and is a Graduate Associate of the Broom Center for Demography at UCSB.
Courses
:
SOC 147 - Current Issues in Social Psychology (Summer, 2021)
SOC 108 - Methods of Sociological Research (2 sections; Fall, 2021)