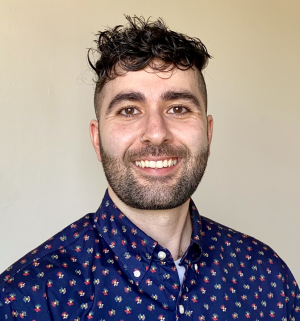 Specialization
:
LGBTQ+ Inequalities, Health Equity and Policy, Survey Research Methods, Gender, Education, Science and Technology
Bio
:
My dissertation research is focused on sexual and gender minority health disparities. Specifically, I am researching how structural stigma influences transgender health outcomes and how access to a robust gender minority community can moderate the negative effects of prejudice and stigma. I am also interested in health policy, and I am currently working a paper that studies the effect of the Affordable Care Act's Medicaid expansion on HIV/AIDS rates across states. In past research I have examined the social determinants of prejudice and tolerance toward gay men and women. 
I am also involved in a collaborative paper studying US public attitudes toward the science and technology innovation system. This work stems from a larger project focused on risk and benefit perceptions of synthetic biology, an emerging technology. In other collaborative work, I have studied differences across gender and ethnicity in STEM aspirations in Israel.
Courses
:
Introduction to Sociology  (Fall 2019)
Quantitative Methods of Research  (Winter 2020, Spring 2022)
Qualitative Methods of Research   (Spring 2020)